Digital Investor of the Year Sponsorship
Robert Walters is proud to sponsor the award category Digital Investor of the Year at the Birmingham Post's 2018 West Midlands Tech Awards.
"This is a very exciting time for Birmingham businesses which are experiencing huge changes and becoming more porous to the latest technology and AI software, integrating it into every part of the business."
"With growing demand from companies for the latest technologies, we have a seen a surge in the local IT & Technology job market, providing numerous opportunities for technology experts. We are therefore proud to be sponsoring the Digital Investor of the Year Award category which seeks to help recognise the exceptional work of technology professionals who add viable and future growth potential, adding value across the business."
James Perry, Associate Director for Robert Walters Birmingham IT & Tech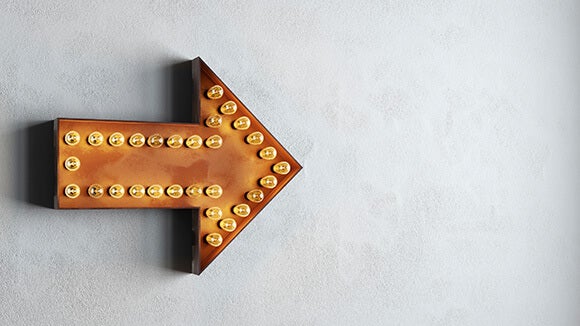 To enter the awards please fill out the form below with as much detail as possible. You may enter as many categories as you wish and multiple entries are permitted for different projects.

The closing date for all entries is midnight Friday 26th October 2018. Apply/ nominate here.
Key dates
Friday 26th October - Entries close
Thursday 1st November - Judging takes place
Monday 5th November - Finalists announced
Thursday 13th December - Awards ceremony
Friday 14th December - Post Awards Coverage Online
Contact us
Stuart Wiggins
Senior Marketing Manager
UK Regions
Emma Sargeant
Marketing Executive
UK Regions

+44 (0)121 260 2547