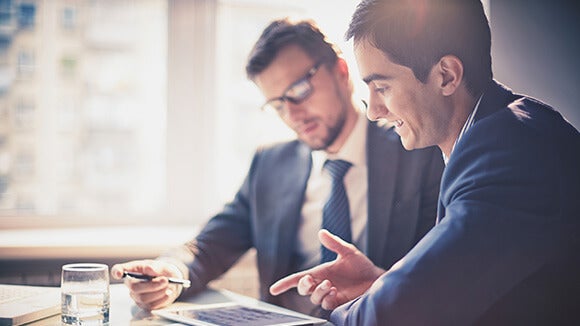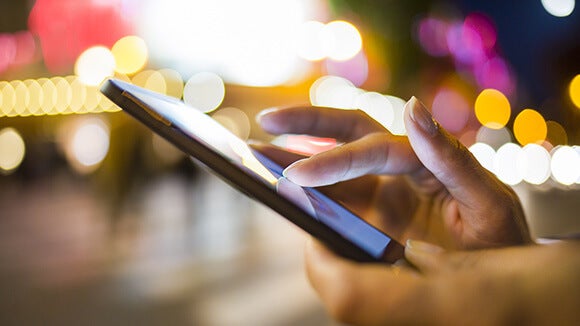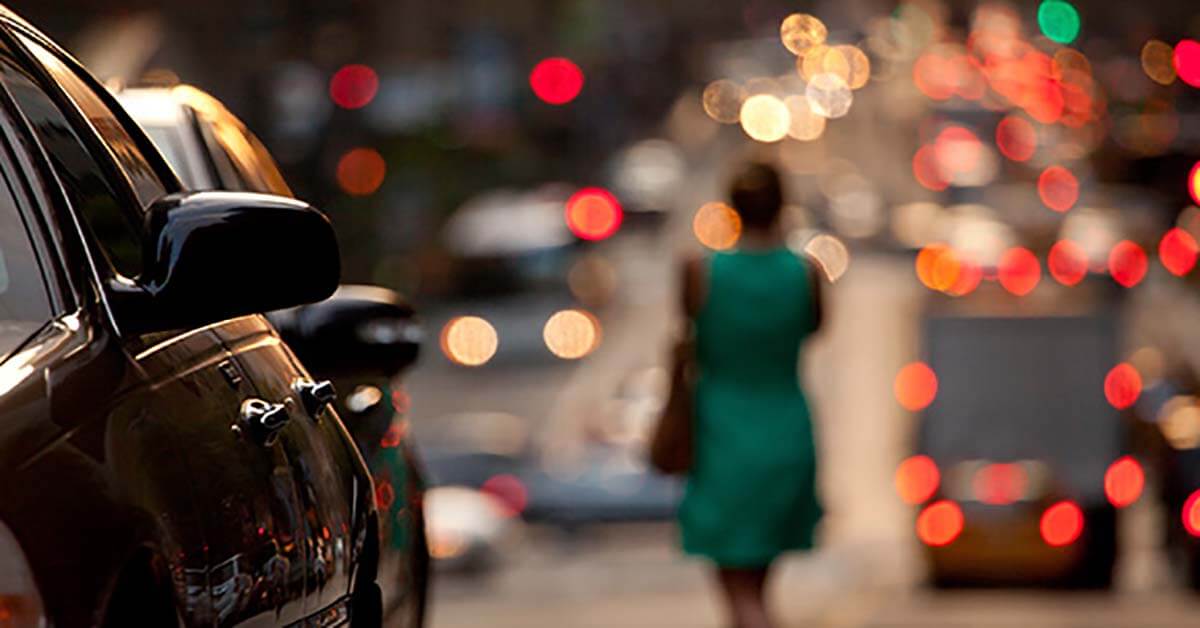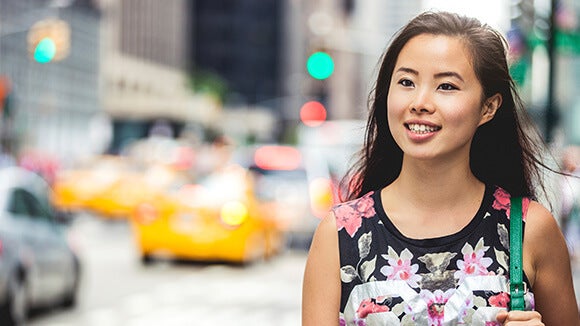 Are your salaries in line with expectations?
If you're starting the recruitment process for a new role in your business, or want to benchmark what other employers in your sector, industry or location are paying, The Robert Walters 2019 Salary Survey is an incredibly useful tool.
Comparing salaries for similar roles with other organisations is key to ensure your pay is competitive and you can attract the best people.
While many companies will not publicly reveal what their staff are paid, the Robert Walters Global Salary Survey tracks pay scales for roles across locations and professional disciplines across the UK and internationally to provide these insights.
Get your copy of the Robert Walters Salary Survey here.
Chris Hickey
CEO - Robert Walters - UK, Middle East & Africa
No matter what stage of the business lifecycle your organisation is at, no matter how small or large your team is, no matter how the economy or your industry is performing, we aim to support your recruitment needs to ensure you find the right talent for your business.
The strength of your business rests on the strength of your people.

+44 (0) 20 7379 3333