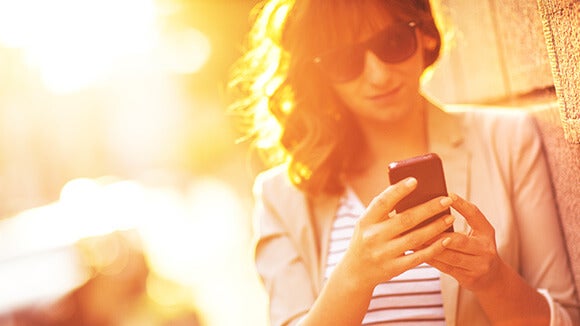 Global investment manager
With holdings across multiple sectors, geographies and asset classes (including public listed equities, fixed income, money market, alternative investments, real estate and private equity), the organisation is world-class and demonstrates the highest standards of leadership, integrity and professionalism.
As a result of growth in the investment portfolio and the impending delivery of a new management information system, the team is seeking skilled professionals to deliver timely and relevant management information, ensure efficient management and movement of cash within and through the department's corporate structures and ensure that the department's legal entities are well administered and in compliance with local jurisdictional requirements.
Exciting opportunities for exceptional professionals
These exciting roles in Abu Dhabi not only offer the chance to work with a respected global investment manager within a world-class team, but also the opportunity to live and work in one of the most dynamic cities and business hubs in the world.
With incredible weather, a great expat community and the opportunity to build your global career, this is an opportunity not to be missed. Exceptional remuneration and relocation packages make this opportunity even more exciting.
The successful candidates will be degree qualified in a business or related field, and previous experience within the real estate, hospitality or infrastructure sectors would be preferred. Fluency in English, with strong written and verbal communication skills and the ability to handle large and quickly changing volumes of work is essential.
Contact us
Martin Fox
Manager - Investment Management Finance at Robert Walters
We have a number of exciting finance and legal job opportunities in the UAE. I look forward to speaking with you soon.

+44 (0) 20 7509 8015