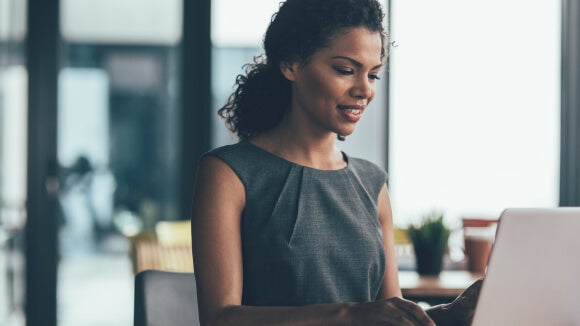 Robert Walters uses the most comprehensive assesment tool on the market to audit your contractor population - IR35 Comply.
Features of IR35 Comply:
IR35 tax status checks on your contractor population
Contract analysis for areas such as Mutual Obligation, Control and Substitution
Checks for each job title and further assessments for individual contractors when risks are highlighted
An IR35 compliance roadmap when risks are identified
Accurate assessment tool

Competitive tax losses insurance
Scenario & option modelling
Audit trail in the event of an HRMC challenge
Advice with ongoing job specifications
Contact us 
Robert Walters can help you ensure you are fully prepared for IR35 legislative changes taking effect in April 2020. Contact the team today to benefit from our IR35 Compliance Services.