Robert Walters IR35 Compliance Solution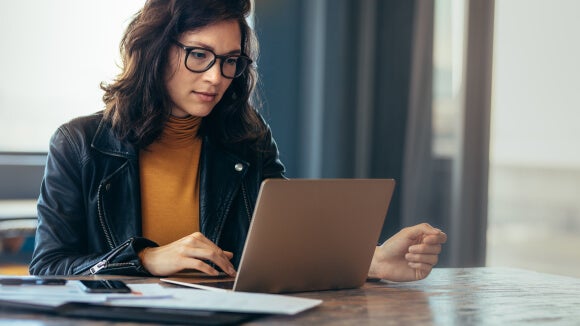 Do you employ PSC contractors? What is your strategy for incoming IR35 changes?
We can help you act before April 2020.
Robert Walters IR35 Compliance Solution is delivered in conjunction with our chosen MSP and insurance partners to provide a comprehensive bundles of services to identify and mitigate any red flags in your contractor population associated with changes to IR35.
Find out more about IR35, how the law will change in April 2020 and the options available to you.
The IR35 services we offer
IR35 Assessment
Our chosen assessment tool resolves the shortcomings identified with CEST and is proven to be the most comprehensive assessment in the market to audit your contractor population.
Advisory services
Following assessment, we advise on contractual changes, offer ongoing support with job specifications and present the options available to you for any identified risk areas.

Insurance
We partner exclusively with a specialist insurance company to ensure your contractors have the right insurance cover - offering this at a competitive cost to your PSCs.
Payroll Services
Minimise any disruption to your contractor workforce and mitigate any tax risks by outsourcing your payroll to Robert Walters. Our Payroll Services provide full management of your contract and temp payroll solutions.
Get in touch to find out more about our IR35 Compliance Solution.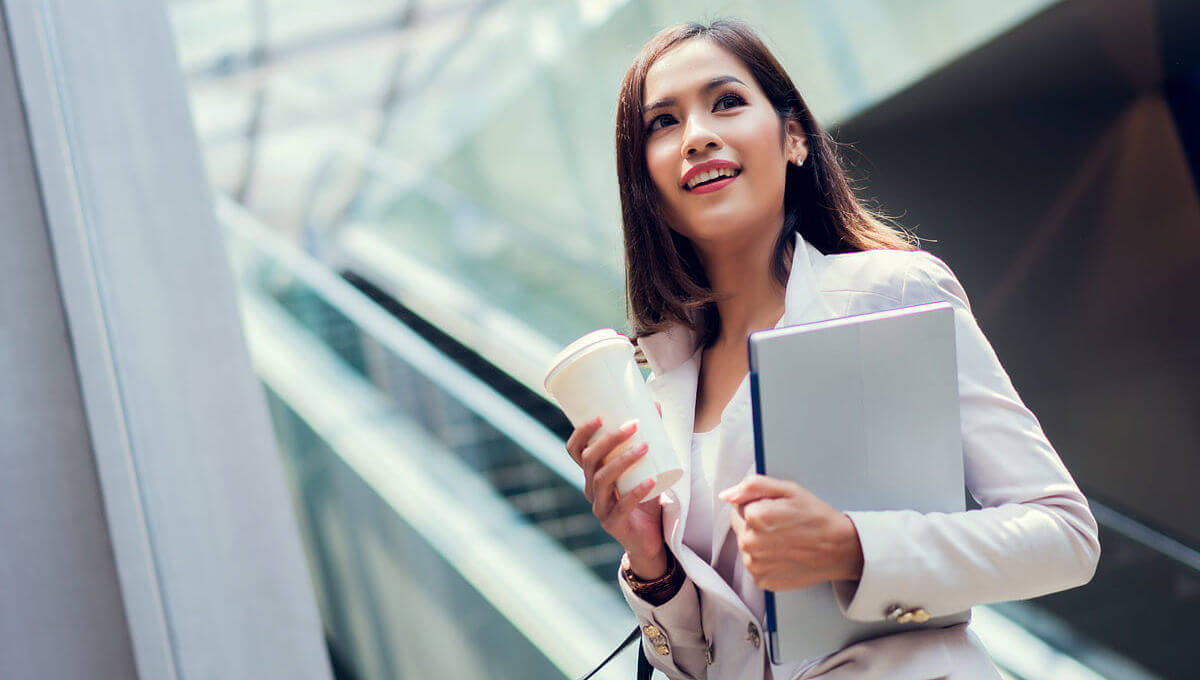 Robert Walters Payroll Services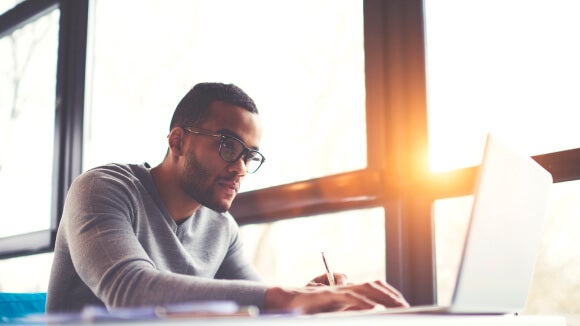 Paying your employees, contractors and temps is a basic requirement of any business, but ensuring your payroll is accurate and up-to-date with the latest regulatory changes and tax codes is time consuming, complex and fraught with risk.
Robert Walters offers industry leading Payroll Services for Ltd Company and PAYE temps that work for your business. With over 30 years of experience pay rolling over 20,000 contractors globally, we are proud to have a market leading service providing seamless payroll support to your business.
Find out more about Payroll Services
Contact us 
Robert Walters can help you ensure you are fully prepared for IR35 legislative changes taking effect in April 2020. Contact the team today to benefit from our IR35 Compliance Services.