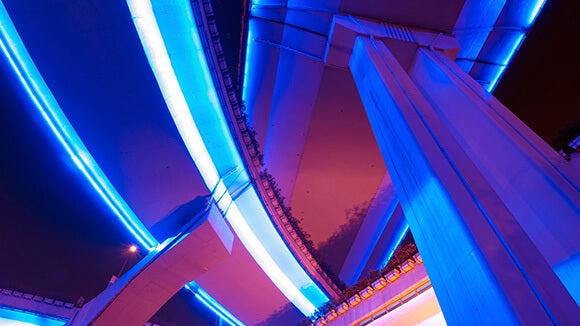 Robert Walters works with a wide variety of excellent companies on a range of recruitment needs. Take a look at our recruitment case studies below to find out how we have helped source the right job seekers to match our clients' unique business requirements.
Our specialist consultants across the UK focus on understanding the needs of the hiring manager and provide a recruitment strategy tailored to their business.
Review our range of case studies to see how our specialist teams recruit for a variety of different roles, tailoring their candidate search to suit the clients' niche requirements.
Recruitment case studies
Bank of New York Mellon
BNY Mellon originally needed a recruitment partner to manage a large migration project as they moved several central functions from London to the North West.
Gafta
Gafta approached Robert Walters to recruit for a Head of Legal role was created in order to increase the level of in-house expertise surrounding the Gafta arbitration process.
Wasserman Media Group
Due to organic growth within the London consultancy team, the agency engaged with the Robert Walters marketing recruitment team on an exclusive basis to source a number of marketing specialists.
G4S
Due to a large transition of staff, applications and technology services G4S approached Robert Walters to exclusively recruit ten contractors to help execute the extensive project.
Land Securities
Robert Walters was approached by Land Securities to act as recruitment partner for its commercial accounting and finance requirements, and in particular its urgent need for a Head of Finance.

Seadrill
Robert Walters was approached by Seadrill to act as recruitment partner, on a retained basis, for its Global Tax Director search - a role that would sit within the Norwegian office and assist the company in moving to UK headquarters within two to five years.