2016 Hiring intentions survey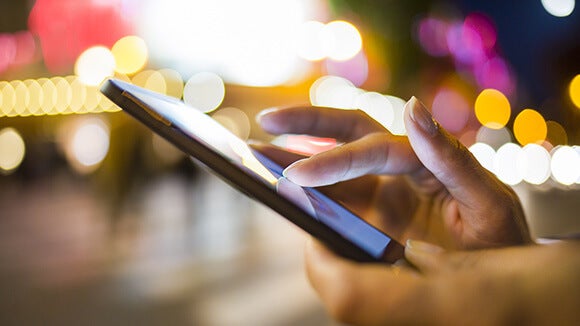 Robert Walters conducts an annual Hiring Intentions survey, designed to determine the likely hiring trends among employers across the UK.
The results of the 2016 survey not only give employers an insight into the hiring landscape for the remainder of year but also help to provide an understanding of the key hiring trends impacting businesses this year.
Some key findings from the survey in relation to the outlook for the second half of the year include:
39% of hiring managers expect to face skills shortages
74% of managers plan to use recruitment consultancies to fill vacancies
35% of managers plan to increase salaries
56% of hiring managers plan to focus on recruiting mid-level professionals
To read more about the 2016 Hiring Intentions survey specific to the area of your interest, see the links below or contact us to find out more about the topics.
For industry specific articles, see more links below.
Read more on how to retain staff and avoid talent shortages in our latest whitepaper.