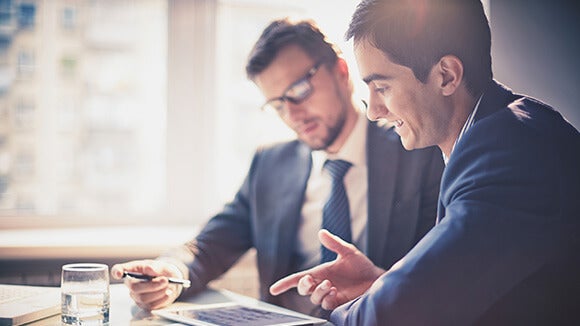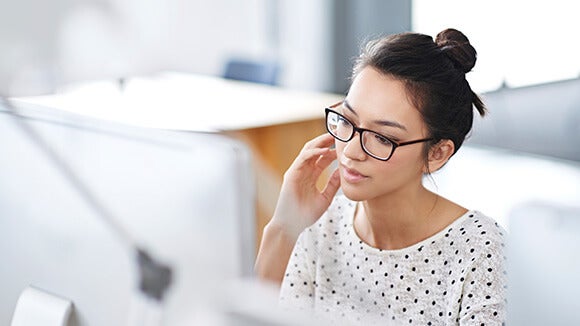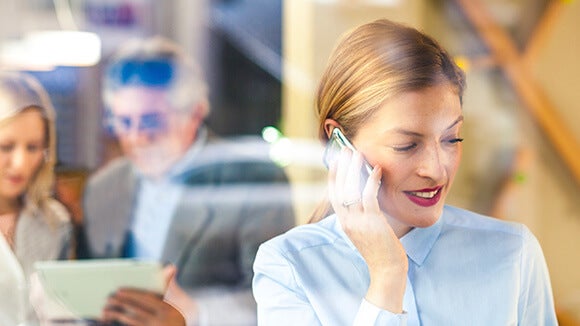 Work with a leading pharmaceutical company
Working with one of the world's pioneering pharmaceutical companies has many benefits including the ability to have a positive impact on humankind.
This organisation knows that their staff are the backbone of the company and drive their achievements. They reward success and respect and value all employees.
Learn more about the benefits and employee development opportunities offered in the organisation here.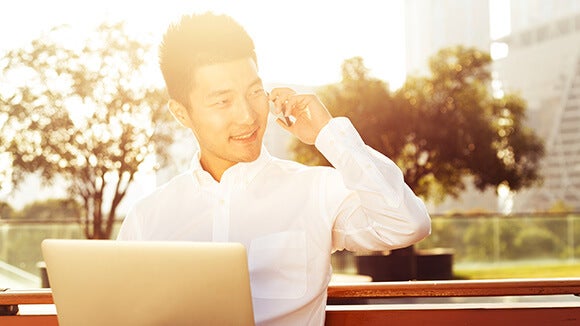 Latest jobs
Due to continued growth, this highly commercial business are now looking to relocate their finance function to Manchester City Centre and therefore provide excellent opportunities in an environment that fosters creativity and success.
View the jobs we are currently recruiting for.