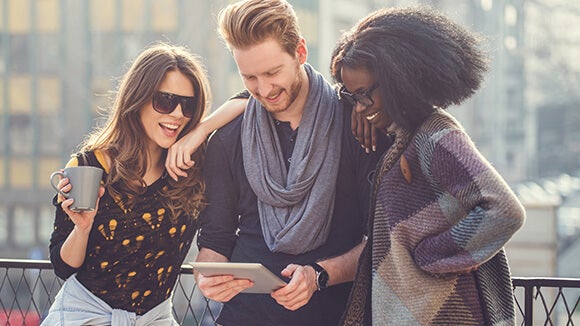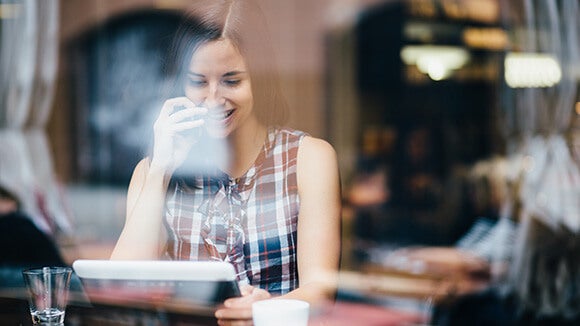 Credit management recruitment specialists
Credit control is a specialist area of finance, one that is absolutely vital to an organisation's success..
However, while business leaders are broadly aware of the importance of credit control functions, their visibility within companies and to other teams is often limited.
This is why Robert Walters has created this research paper: to explore the challenges credit control managers face and the recruitment strategies they can use to address them.
By applying these insights we aim to offer exceptional service to our clients by identifying and sourcing outstanding professionals who can excel in a career in credit control.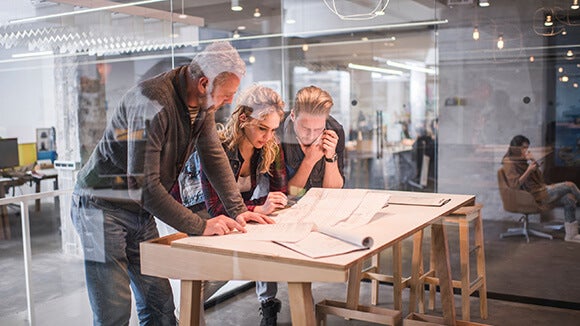 Insight from credit managers
The whitepaper includes insights from credit managers who are leaders in their field, sharing some of the successful strategies they have employed to secure the best people for their business and the right outcomes for their business.
The whitepaper also covers:
The importance of credit control
Challenges for credit controllers
Finding the right skill set
How you can maximise contractors in the credit control function
Setting salary expectations.