Tax professionals in demand as confidence rises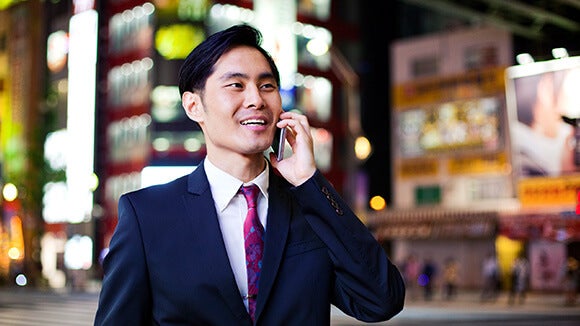 The latest Robert Walters UK Jobs Index has revealed that job vacancies for tax professionals rose by 72% in the first quarter of 2017 compared to the same time last year.
Junior to mid-level roles made up the bulk of demand, accounting for more than 80% of advertised roles for tax specialists.
"Tax professionals saw steady demand for their skills throughout 2016, with employers conscious of the growing scrutiny on corporate tax strategies in the wake of the Panama Papers leak," commented Lynley Hall.
"However, with growing confidence among employers at the outset of 2017, businesses are now prepared to invest even more heavily in these functions, looking to increase headcount and secure top talent to build robust and effective internal tax teams."
Junior professionals highly sought
Throughout 2016, demand for tax professionals was focused largely on mid-level and senior roles, as employers looked to secure specialists who could develop effective strategies to ensure transparency.
However, as economic expectations have improved, businesses are now searching for more junior tax specialists.
"Developing an effective and transparent tax strategy was a high priority for many businesses throughout 2016, with many looking to secure senior tax specialists who could develop these policies," added Lynley Hall.
"However, businesses are now changing their approach, looking to take on more junior professionals who can fulfil core functions and ensure that these strategies are implemented and their goals achieved."
To read more of our career advice articles, click here.
Want to find out what you're worth? Request a copy of our Global Salary Survey.