So you want to be an HR business partner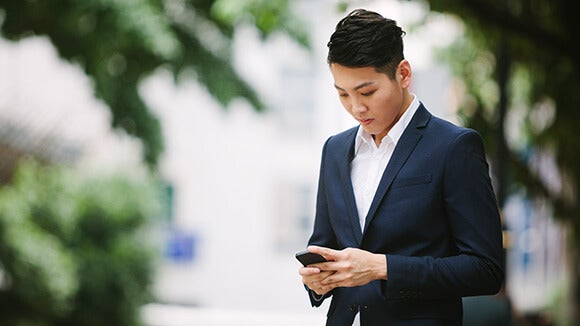 HR business partner jobs offer great career development potential.
We explore the role in more detail.

Is the market for HR business partner jobs competitive?
HR business partner roles are very popular, primarily because they offer a great springboard for future career success. The market can be competitive as a result, so you'll need to make yourself stand out to secure one of these jobs.
Are there a lot of HR business partner jobs available?
The HR business partner jobs market is looking pretty good right now because businesses are focusing on hiring generalists. Even a relatively small company is likely to have three or four HR business partners and – because of their importance – will always replace these individuals when they move on.
What does a HR business partner job actually involve?
Often known as HR generalists or HR managers, HR business partners should be exactly that – they should partner with the business to implement the HR strategy and policy. As an example, they are fully involved in performance management, redundancies, outplacement and compromise agreements.
Other typical responsibilities include:
Performance management
Talent management
Succession planning
Recruitment
Learning and development
Employee relations
Reward
How do I become an HR business partner?
Most HR business partners we place come from a junior-level generalist background. But we also see professionals who had previously specialised in a specific HR area (such as learning and development, reward and employee relations) securing these roles.
Employers want someone who works well as an account manager, has the ability to interact at a senior level and has strong client relationship management skills. If you have commercial understanding of how a business operates and understand industry jargon, this is also a plus.
What scope for progression is there?
Career development opportunities are excellent. The skills you will develop in these roles – particularly business partnering – are highly transferable to a number of non-HR areas. But if you choose to stay in HR – as most people do – you can progress in to a specialist or senior generalist role.
HR business partner roles are very popular, primarily because they offer a great springboard for future career success. 
Find your next opportunity via our job search page.
Or, find out what you're worth using the Robert Walters Salary Survey.