Salaries for private practice lawyers to rise by 5% in 2018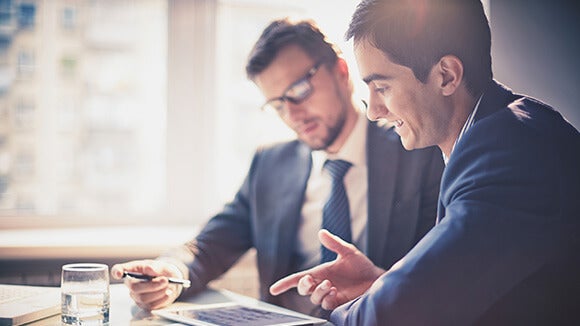 The Robert Walters 2018 Salary Survey has found that lawyers in private practice will enjoy pay increases of 5% on average in 2018.
While Brexit has created an air of ongoing uncertainty among employers, firms are still facing strong competition for talent, with many lawyers leaving their firm upon qualification.

"Long term staff retention remains an ongoing challenge for private practice firms, with newly qualified lawyers in particular aware of the high demand for their skills and prepared to seek out more lucrative opportunities."
"Lawyers with up to two years PQE have also been highly sought after by firms in high demand practice areas such as real estate, finance, construction and private equity."
Millennial lawyers prioritise lucrative salaries 
Among junior lawyers, high levels of student debt combined with increasing inflation and the high cost of living in London has led many to actively seek firms that offer generous salaries, prioritising this over many other factors. 
"As Millennial legal professionals pursue competitive salaries, UK firms will need to respond to increased competition from each other and London based US firms who continue to push the envelope on remuneration, with several US firms matching New York pay scales in 2017."
"As a result, many US firms were offering salaries 20-30% higher than Magic Circle firms at the mid and junior level."
"To remain competitive this year, UK firms may have to consider reviewing their pay structures or emphasising other career considerations, such as the potential they can offer for long term career development, in order to secure top calibre professionals."
Check if it's time to move on from your current role or have a look at our tips for how to prepare for a job change.