Procurement professionals to see salaries rise 4% on average with the highest increments in London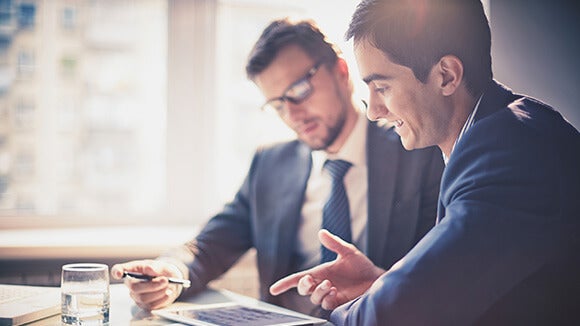 The Robert Walters 2018 Salary Survey has revealed that salaries for procurement professionals will rise by 4% on average in 2017, with specialists in London seeing the most significant increases at 9%.
As businesses prepare to adapt to changing economic conditions outside the European Union, procurement functions are becoming a high priority for employers in light of the need to build efficient supply chains.
"Many businesses will have to review procurement policies in 2018 as Britain negotiates new trading relationships outside the European Union," said Natalie Cottier, Manager at Robert Walters. 
"As a result, competition among employers to secure top calibre candidates is fierce, forcing up salaries as employers look to attract the best professionals."
"Buyers and procurement analysts will see the most significant salary increments, with increases of up to 25% compared to 2017. As employers look to build cost efficient supply chains, specialists in these fields, particularly those with international experience, will be able to secure generous salary increases."
London based financial services firms offer biggest salary increases 
While salaries for procurement specialists will rise across all industries, financial services firms are prepared to offer the sharpest salary increments.
"Buyers and category managers specialising in IT are in particularly high demand from banks and financial services firms. This is a result of these firms engaging in digitalisation and cyber security projects, requiring heavy investment in new data and IT systems, including data, hardware and outsourcing to specialist firms," continued Natalie Cottier, Manager at Robert Walters.
"This in turn is driving demand for buyers and procurement analysts who have a strong background in IT and can help these firms manage the cost of these projects for maximum efficiency."
Check if it's time to move on from your current role or have a look at our tips for how to prepare for a job change.