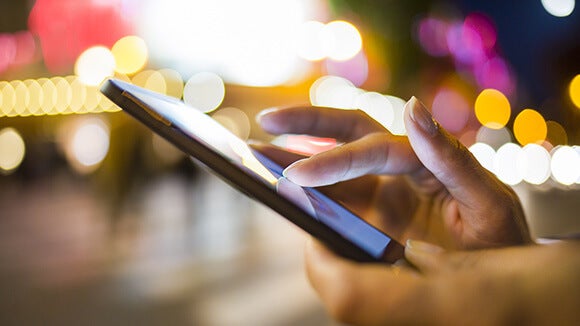 The key to succesfully negotiating your salary is gathering as much information as possible before the discussion begins.
Has the company posted record profits for the previous year, or is their financial performance below their targets? Have they made many redundancies in the past 12 months?
All of these factors will impact if the organisation is going to pay above, below or on the market rate salary for a role.
How much do employees carrying out similar roles receive
While many employers will not openly disclose how much your colleagues earn it is still possible to determine the average market rate for your job. 
"Make sure you are as well informed as possible when you are determing what you think you are likely to earn."
"Consider not just your particular role, but also the industry you work in, as this can have a significant impact on the salary you can expect."
"The Robert Walters Salary Survey provides detailed information on salaries across a range of sectors and is a valuable resource when it comes to negotiating your pay," commented Marcus Blackburn, associate director at Robert Walters. 
General market conditions in your sector
Is there a shortage of candidates with your skill set in the industry you work in? Have general salaries been rising or falling with in the sector? Are there a high number of roles appropriate to your skill set available in the sector?
It is important you know the answers to all of these questions so that you understand what level of salary you are able to request and what is realistic.
"Trade press publications are a great source of information on factors currently impacting your sector. Following the news that impacts your profession will help you to identify what valuable skills and experience you possess that justify an increase in your salary," added Marcus Blackburn.
Determine whether there are any salary trade-offs
While an increased top-line salary is your goal when entering into these negotiations, be aware that there may be potential trade-offs. 
"Particularly in roles where bonuses are commonly paid, employers may reduce your bonus to compensate for an increase in salary."
"Asking your employer to provide particular criteria as to what you will need to achieve to maintain your bonus may be wise during these negotiations," Marcus Blackburn advises. 
Alternatively, if your employer is unable to offer you the salary you are seeking, consider whether there are other perks or benefits that you would consider an adequate trade. 
Ultimately, if your current employer is unable to meet your expectations of what you feel you are worth it may be time to consider a new job. 
Read our Salary Survey to find out what you're worth.