So you want to be a patent litigation lawyer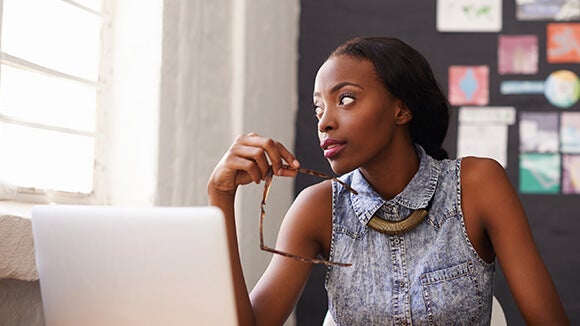 Patent litigation is a highly specialised area of law but is also an increasingly important one. It is a key area of recruitment in the legal jobs market, involving protection and enforcement of patents, with firms keen to hire experienced patent litigation specialists. Find out whether you are in demand for these roles and what this area of work involves.
Are you in demand?
Firms are hiring patent litigation specialists and most demand is for mid-to-senior level associates. So this means that if you are a lawyer with 4 – 8 years' post-qualified experience, you will be most in demand. A science/maths and/or engineering background is essential, with firms typically looking for A-levels, degrees and PhDs in these disciplines.
Full-service firm IP boutique
At a full service firm, you will receive a more rounded experience but any IP work is likely to be more corporate support in nature. Within an IP boutique, you will deal specifically with IP work and will also be able to have more direct contact with clients.
Firms are hiring patent litigation specialists and most demand is for mid-to-senior level associates. 
In-house opportunities
In-house opportunities are relatively rare. Any roles that do become available are typically within pharmaceutical, technology and technology defence organisations. 
Opportunities Outside London
The best opportunities outside London are in the larger firms which take on IP work in regional offices. Typical locations include Birmingham, Manchester and the South-West.
Overseas, you'll find private practice jobs in Amsterdam and in-house opportunities in Switzerland (particularly in technology and pharmaceutical companies).
Moving from contentious litigation to patent litigation
It is difficult but not impossible to move from general contentious litigation to patent litigation. If you have experience of dealing with commercial disputes and are from a life sciences/engineering background, you may be considered for these jobs.  If you are interested in becoming an IP litigation specialist, your best course of action may be to secure a job with a large firm, get into patent litigation and then specialise further.