Financial services contractors aren't loyal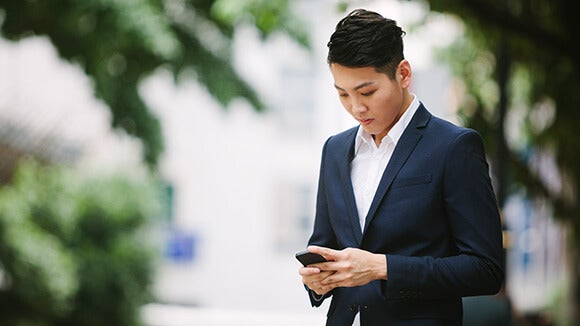 According to the latest Robert Walters whitepaper, 'Maximising the value of contractors', only 57% of banking and financial services contractors had never left a role early, significantly lower than other professions such as secretarial and office support (80%), treasury (79%), human resources (78%) and accounting and finance (77%).


Compliance and risk contractors vary in loyalty
Compliance contractor retention rates are similar to banking and financial services, with just 59% of those asked saying they had never left a role early. Interestingly, 76% of risk contractors had stayed in their roles marking them among the most loyal contractors. 
Contractor retention rates vary with size of company
Contractor retention rates also varied given the size of the companies. 93% of companies with 1001-5000 employees report losing up to one fifth of contractors early, compared to 88% of companies with less than 250 employees and 71% of companies with more than 10,000 people.
Reasons for leaving
Our survey reveals that 51% of contractors are motivated by higher rates of pay. However, while 50% of employers believe to be the top reason for contractors breaking a contract, only around a fifth (22%) of contractors agree.
Other reasons given by contractors for leaving a role early include a lack of project vision and management buy-in, not enough work, too far to travel, adverse changes to terms and conditions, board level conflict that impacts the ability to deliver and being mis-sold a contract role. 
Employers and contractors differ on reasons
A lack of understanding of contractors' motivations by employers may also contribute to these results, with 14% of hiring managers believing that a failure to integrate properly with the wider team leads to contractors leaving early, a fact that only 2% of contractors agree with.
Employers also overestimate dissatisfaction with the project in a contractor's decision to leave; 19% feel this is a highly influential factor, compared to 12% of contractors. They are also reluctant to put their own communication processes at fault, with just 4% highlighting this as a reason for losing contractor staff.
Looking for a business and financial services contract position? Search our latest opportunities.
Or, find out how much you're worth via the Salary Survey.