Regulatory compliance hiring trends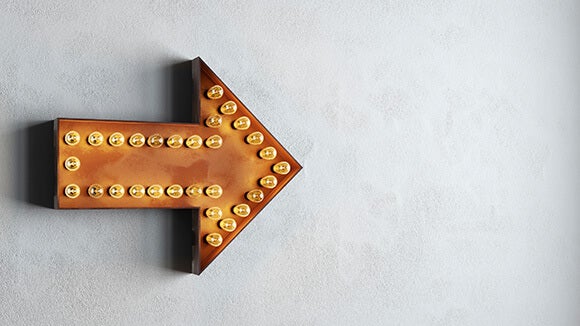 Regulatory demands continue to pressure compliance functions and hiring remains a priority for firms within the compliance sector.
Despite uncertainty within the first half of the year with some recruitment plans on a hold until the EU referendum, the second half of 2016 looks positive with an increase in hiring activity expected across the compliance recruitment market.
"With acute candidate shortages continuing in specific compliance areas, many firms are having to explore new candidate pools to source professionals who have skills and experience in fixed income, equities and electronic trading," said Chad Lawson.
Key hiring areas
As the compliance job market has grown there has been a rise in demand for candidates within the following functions:
Product advisory
Surveillance
Advisory and monitoring
Professionals with product advisory experience remain in short supply across equities and fixed income, despite many organisations reducing their exposure in these areas.
International candidates in demand
As well as this, candidates with international experience have been particularly sought after, especially those with US expertise to fill senior roles.
To meet these demands, firms are looking for professionals from a variety of backgrounds including audit, favouring individuals who have a strong regulatory understanding.
"Those who can demonstrate experience in these areas and have the ability to bring strong product knowledge into the business will be highly sought after for the remainder of the year", continued Lawson, Associate Director of Robert Walters.