Job volumes rise for business support professionals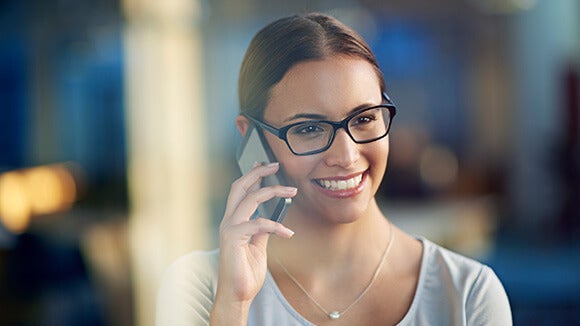 The number of advertised secretarial and business support jobs has increased 33% across the UK, according the latest Robert Walters UK Jobs Index.
Demand for secretarial and support professionals has also grown compared to the first quarter of 2015, with the overall number of vacancies up 12% over this period.
"Business confidence has shown further evidence of growth with a post election bounce and with that we are seeing a demand for secretarial and business support staff," said Sally Martin, Associate Director at Robert Walters.
"There has been healthy growth in vacancies with the strongest in the North West with jobs up 33%, closely followed by London at 29% and the Midlands at 28% growth in job volumes." 
Key hiring trends
Senior executives capitalising on the opportunity to take advantage of recent economic growth and delivering on their business strategies need the support of a high quality team. The personal and team assistant are at the core of this group. 
Professionals with specialist skills are currently in demand, particularly those with:
Fluency in a second language
Masters degree
Project qualifications like Prince2
Key hiring sectors
Some of the sectors where employers are experiencing significant growth to build support functions include:
Retail
Manufacturing
Property and construction 
"We anticipate an increase in the number of newly created positions as opposed to replacement hires due to the noticeable expansion of companies and healthy growth within the market as a whole," said Sally Martin, Associate Director at Robert Walters.
About the UK Job Index
The Robert Walters UK Job Index tracks job advertisement volumes over leading job boards across the UK in sectors such as banking and finance, risk, compliance, marketing, IT, legal, tax, sales, secretarial and support, HR and procurement and supply chain.

Released on a quarterly basis, the report provides an indicative summary of recruitment activity being experienced across major national markets as well as key industry comparisons.
Find out what you're worth with the Robert Walters Salary Survey