Insurance professionals in demand vacancies rise nationally in Q2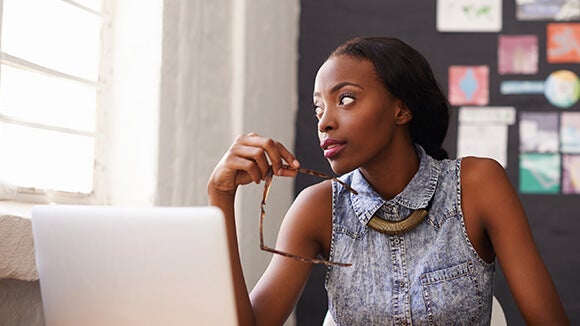 The number of insurance jobs advertised in the second quarter of the year has increased, according to the latest Robert Walters UK Jobs Index.
Jobs volumes were up acros the country, with vacancies up 13% in London, 29% in the North West and 22% in the Midlands year-on-year.
The results also show that demand for insurance professionals is growing steadily throughout the year, with the number of vacancies up 14% from the first quarter to the second.
"As the UK's recovery from the recession looks increasingly assured, we are seeing this reflected not only in the healthy growth in number of jobs advertised, but also in the specific roles employers are looking to fill," said Richard Johnson, Manager at Robert Walters.
"The Midlands and North West are able to offer an attractive location for these operations, with lower operating costs than the Capital. As a result, the North West saw insurance vacancies grow 29% compared to Q2 2014 while insurance vacancies in the Midlands grew 22% over the same period"
Regulations drive demand for insurance professionals
The demands of the FCA and PRA regulations have contributed towards a highly favourable recruitment market for compliance, risk and audit professionals across the insurance sector. Professionals with experience between 3-7 years are in particularly high demand.

While permanent positions still dominate the jobs market, employers are starting bring on staff on a temporary basis.

"Moving into the third quarter we expect to see demand for professionals continuing to increase as companies prepare for the Solvency II January deadline."
About the UK Job Index
The Robert Walters UK Job Index tracks job advertisement volumes over leading job boards across the UK in sectors such as banking and finance, risk, compliance, marketing, IT, legal, tax, sales, secretarial and support, HR and procurement and supply chain.

Released on a quarterly basis, the report provides an indicative summary of recruitment activity being experienced across major national markets as well as key industry comparisons.