Flexible working - what it means for you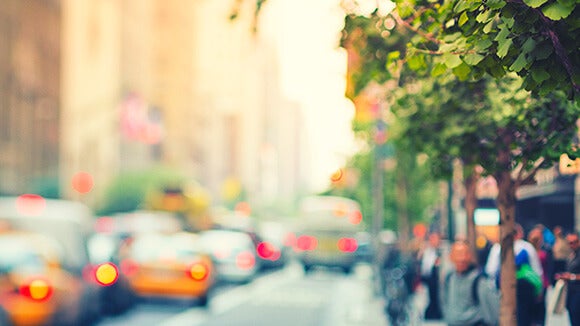 Flexible hours can offer working parents a solution to many of the challenges that come with balancing work and family life.

If you think a flexible working arrangement would suit you, having a plan for discussing the proposal with your employer and understanding your rights and responsibilities is vital.
If you want to propose a flexible working arrangement to your employer, they are obliged to follow a procedure that includes meeting with you to discuss your proposition and to give you reasons, in writing, if they refuse. These reasons have to relate to the impact your flexible working arrangement would have on the business and you are also entitled to a right to appeal their decision.
You should also consider the kind of flexible working suitable for your needs. Some of the most common include:
Flexi-time; freedom over when you work while maintaining 'core hours'
Annualised hours; working an agreed number of hours per year
Compressed hours; agreed working hours over fewer days
Job share; splitting a role designed for one worker between two people
When meeting with your employer to propose a flexible working arrangement, it's important to consider the concerns they are likely to have. Preparing solutions to these potential problems in advance can help you to demonstrate that being away from the office, or adjusting your hours from the normal 9-5, doesn't have to impact your performance.
Some points you might want to consider:
Flexible hours can offer working parents a solution to many of the challenges that come with balancing work and family life
How will you communicate from home? Including having input at meetings.
How you can keep your manager and the rest of your team aware of your workload, particularly if you were ill or absent and someone was required to cover for you?
Will you have access to all the software/information you need if you are working remotely or on your home computer?
Can you adjust your working arrangement given enough notice? For example, if there was a meeting you needed to attend and you had sufficient notice, could you arrange alternative childcare?
If your employer is not completely convinced, consider proposing a trial period of flexible working to show that the arrangement can work. This takes the pressure off the employer as they have not had to fully commit to the arrangement and gives you the opportunity to demonstrate that flexible working will not harm your performance.
Don't have enough flexibility in your current role - check out what other opportunites we have here.