Eight in ten hiring managers preparing to hire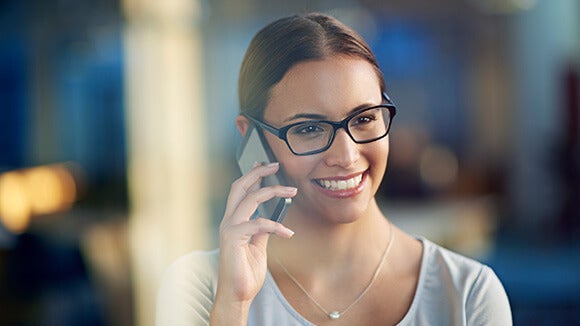 Job prospects look good for secretarial and support professionals, with 77% of  secretarial and support employers planning to hire in the second half of 2015.
The results of the Robert Walters Hiring Intentions Survey have also shown that demand is highest for junior level employees (54%) with mid-level employees also widely sought (43%).
As the UK economy continues to thrive, employers are preparing for expansion, driving plans to increase recruitment of support staff to help cope with the growth strategy.
The emphasis we have seen on recruiting junior-level candidates demonstrates organisations commitment to long term career progression, which is a key factor in attraction and retention.
Business expansion
79% of secretarial and support hiring managers also said that they expect their business to expand, and that this will be the main factor guiding their hiring strategies.
The results also showed that employers are primarily seeking permanent staff rather than contractors with 49% of those surveyed saying they would be primarily advertising permanent roles. Just 6% said that they would be looking mainly for contract staff.
The preference for permanent staff is widespread, and indicates the confidence in firm's growth strategies and also the result of a candidate short market.  
For professionals seeking temporary work, opportunities are largely to be found in financial services sector as opposed to industry - Sally Martin added. 
Find out what you're worth using the Robert Walters Salary Survey.
Or, find your next opportunity via our job search page.