Do you have a good work-life balance?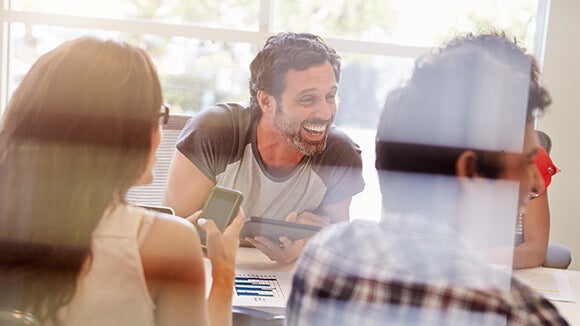 A healthy work-life balance is key to job satisfaction for secretarial and business support professionals, the Robert Walters Career Lifestyle Survey reveals.
Overall, more than half of secretarial and office support staff rate work-life balance as essential to career fulfilment, above remuneration, status or interest in the work.
"Work-life balance remains the benchmark against which many secretarial and office support professionals rate their career, making it an overriding consideration for employers looking to recruit in this area," says Sally Martin, Director of Secretarial and Support Recruitment at Robert Walters. 
Of those surveyed, only 12% clock up more than 50 working hours per week, and only 15% put in regular overtime - the lowest of any profession surveyed.
Management feedback and professional development is important

The survey also shows that secretarial and office support professionals are much more likely to value training opportunities than other professionals. A third rate feedback and encouragement from management as 'very important', compared to only 29% of accountants, 21% of IT consultants and 20% of legal professionals.
"Training and ongoing recognition from line managers makes a big difference to motivation, helping cement successful talent management strategies," continues Sally.
Pay isn't everything
Work-life balance remains the benchmark against which many secretarial and office support professionals rate their career. Only a third of secretarial and support professionals rank pay and benefits as 'very important' to their job, while 44% cite lack of career progression as their main reason for leaving.

"Employers should be proactively offering the chance to upskill or move up the career ladder, both of which have a strong influence on staff retention levels," Sally says.

Looking for your next secretarial or business support role? For more information, please contact:
Sally Martin
sally.martin@robertwalters.com
+44 (0)20 7379 3333