Compliance professionals in demand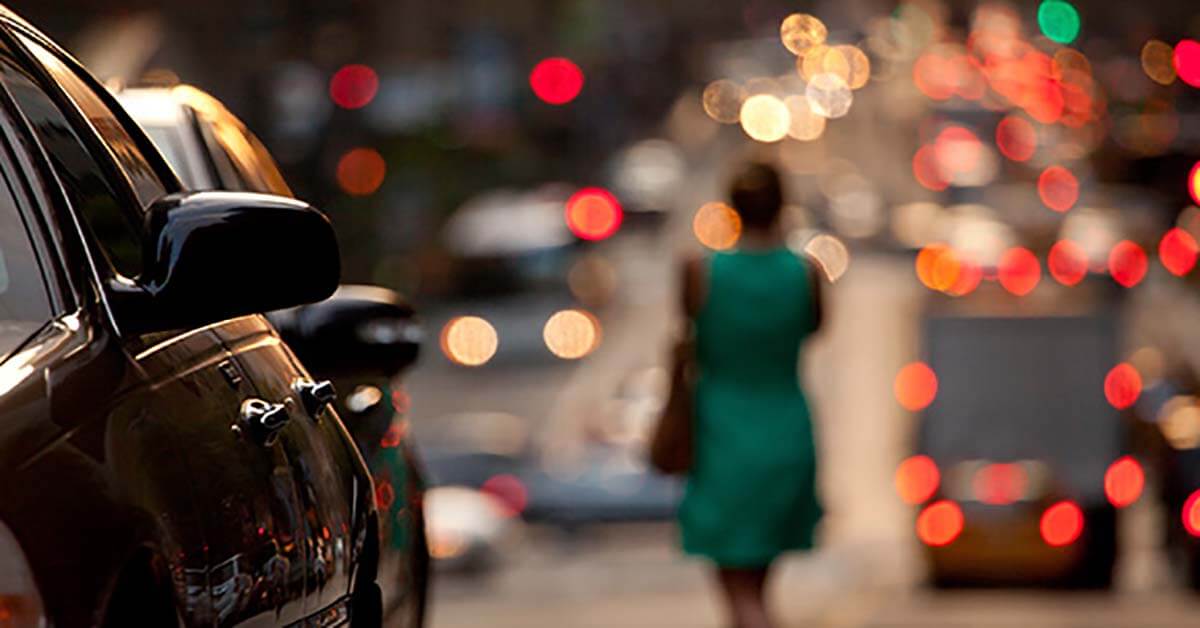 Now may be the time for compliance professionals to look for a new role, with almost four in five compliance employers planning to hire in the second half of the year.
The results of the Robert Walters Hiring Intentions Survey, which surveyed over 200 hiring managers, have also revealed that 61% will be looking to recruit mid-level professionals while almost half (48%) will be seeking executives at the junior or newly qualified level.
Business growth drives demand
When asked about the plans to increase hiring in the second half of 2015, eight in ten hiring managers cited growth in the business as a key driver for recruiting additional compliance professionals. 
"As pressure from regulators increases we expect to see growing demand from employers for compliance professionals. This has been further compounded by the strong economy and increased business confidence, driving many firms to expand, forcing them in turn to increase their compliance headcount among other functions," said Chad Lawson, Associate Director for compliance recruitment at Robert Walters. 
"Regulatory pressure has been driving particular demand for specialists in anti-money laundering, compliance monitoring and testing and regulatory advisory. As firms look to take on new business, the second half of the year will also likely see increased demand for front office product advisory and market surveillance specialists."
Employers seek permanent hires over contract staff
The survey has also revealed that employers are continuing to favour permanent employees over contractors. 42% of those surveyed said they would be mainly advertising permanent roles while just 10% said they would be looking primarily for contractors.
"While contractors are still able to find demand for their skills, firms are showing a marked preference for permanent hires. This shift is another consequence of the confidence employers have in the UK's economic prospects, demonstrating that they are preparing for long term growth and expansion. Opportunities are still available for contract compliance officers, primarily in regulatory and conduct advisory. " Chad Lawson concluded. 
Find out what you're worth using the Robert Walters Salary Survey.
Or, find your next compliance opportunity via our compliance job search page.