Bank of England Breakfast Seminar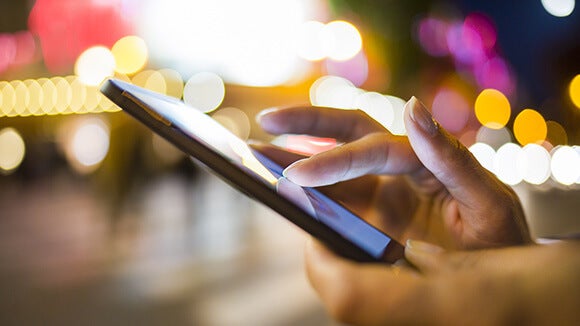 The Bank of England's Peter Andrews, Agent for Greater London, joined Robert Walters Deputy CEO Giles Daubeney and finance professionals from a range of industries for a breakfast seminar on the UK's economic outlook for 2017.
Hosted at The Hospital Club in Covent Garden, Peter Andrews explored in detail the factors which have impacted a broad range of important economic variables and how these will continue to shape the economy in 2017.
"Over the last year, a variety of social, economic and political shifts have impacted consumer and business activity. We have examined how these factors will impact wider economic trends the coming year," commented Peter Andrews.
Key insights
Peter went on to review the economic relationship between the UK and its major trading partners, exploring how relative rates of GDP growth can impact effective exchange rates, in turn having knock on effects on investment, exports and consumer spending.
Peter also reviewed how borrowing and deposit rates among businesses and consumers have shaped predictions as to when employers are preparing to invest in growth and when the public are confident of their long term financial stability.
In his presentation, Peter also examined growth rates across key industries in the UK, providing data on which areas are driving overall economic growth.
Peter also detailed other key metrics such as household debt, lending growth, activity and inflation in the housing market and real income growth and reviewed how these impact the economic forecast for the coming year. 
Unemployment rates were also discussed as an important factor with particular attention paid to the rates of long versus short term unemployment and how these rates have changed in line with wider economic trends.
Following our last economic update in May of 2016, Robert Walters was pleased to welcome guest speaker Peter Andrew from the Bank of England in order to share these insights with our clients. 
For further information, please contact Alan O'Doherty on alan.odoherty@robertwalters.com or 020 7509 8839.