Are your procurement skills in demand?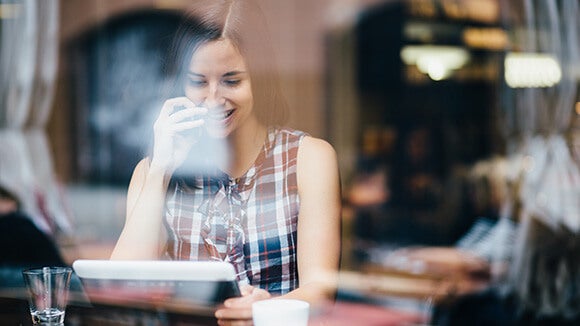 What key skills within procurement are in demand? And how is the market performing? We look at current trends in the procurement market.  

Employers look to hire an interim professional 
The interim procurement jobs market is particularly active at the moment. Some businesses are reluctant to commit to permanent headcount due to challenging market conditions and instead are recruiting on an interim basis as a short-term solution to cover workloads.
Businesses want to hire people with a strategic outlook who can make a significant impact on their bottom line. In particular, larger businesses with multimillion pound budgets are increasingly implementing large-scale transformation projects as they look to reduce costs.
If you're an interim procurement professional with experience of working in a business going through periods of transition and change, you will consequently be in demand.
Category managers in demand
If you're a proven category management specialist, the good news is that there are some excellent opportunities available in this area. Businesses are seeking these professionals who are able to build improved relationships with suppliers and ultimately further drive down costs.
In particular, many businesses are looking to recruit specialists at a management level with a global or regional remit. Hiring organisations are looking for individuals with strong supplier relationships in their sector that are comfortable with responsibility for a regional remit.
Competition for best talent leading to increased salaries 
The top ten per cent of procurement professionals are highly-sought after. The main reason for this is that businesses want to hire people with a strategic outlook who can make a significant impact on their bottom line.  
This competition is pushing up salaries in some instances. For example, chief procurement officers are commanding salaries of up to £160k (£150k last year), Category Managers of £75k (It was £70k) and Purchasing Managers up to £70K (It was £65k).
Interested in a career in procurement? Search our latest jobs
Or, find out what you're worth via the Salary Survey.