Transitioning from a generalist to a specialist HR role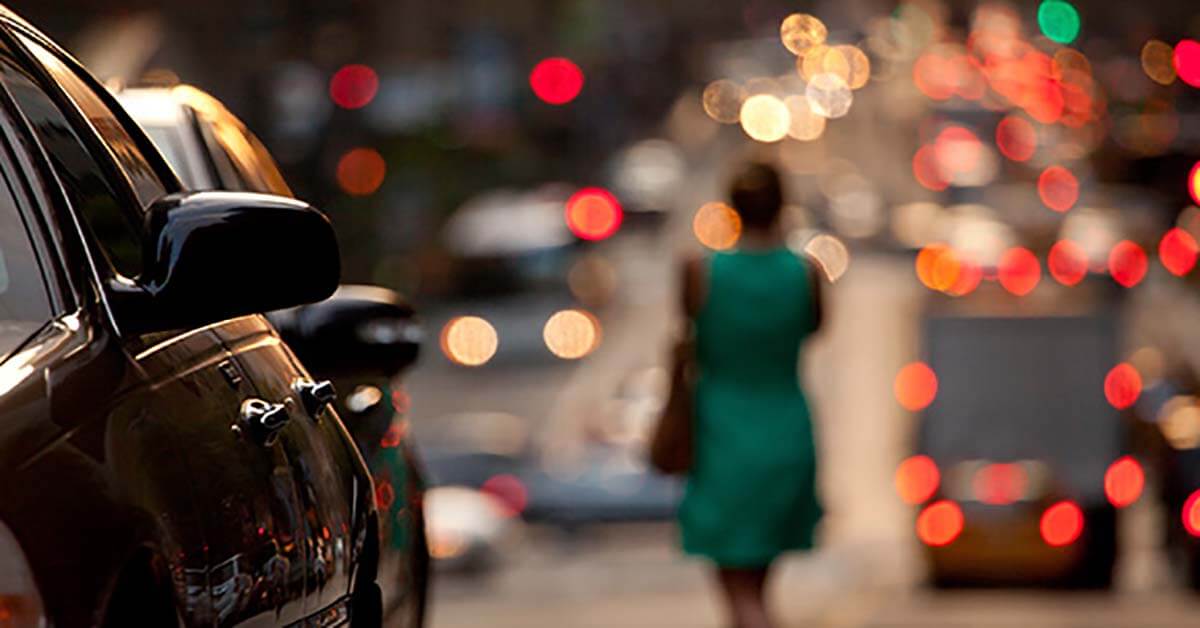 HR specialists are increasingly in demand and if you are a generalist HR professional looking to move into a specialist role, there are a number of important aspects to consider.
With skills shortages, regulatory pressures and the changing nature of the workforce driving the need for specialist skill sets, you could be well placed to specialise in a growth area and develop your career.
"For generalists considering moving into a specialist role, there are vast opportunities but it is essential to acknowledge a number of factors before doing so", said Charlotte Matthew, Manager of HR recruitment at Robert Walters.  
We explore three key steps to help you  transition from a generalist to a specialist role.
Identify growth areas
The nature of specialist roles is that they often develop in response to changing business requirements, trends and expectations. If you are planning to move into a specialist role, look for areas in HR where the volume of roles is growing or the nature of the roles are changinn
There are a number of specialist roles you may consider which fall under specific areas and include the following:
Compensation/regulation and benefits
MI/data analytics
HR change/transformation project/programme manager
"In the financial services sector, reward and compensation specialists are in high demand due to growing pressure from regulators, particularly within investment banking," said Matthew, "as are change and transformation specialists in businesses who are looking to improve HR efficiency of internal operations."
What to consider
Before making a move into a specialist role, it is crucial to understand your motivations. Firstly, how long have you been a generalist? If you have not yet developed a strong skill set or understanding of generalist HR duties, it may be beneficial to build these initially.  
"Generalist roles have the scope to take on a specialism," explained Matthew. "A generalist who has strong specialist knowledge in employee relations will be in demand to support re-structuring work," said Matthew.
Secondly, what are your motivations to make the move? Do you have a passion for a particular specialist area or are you seeking s new challenge? Make sure your interests and skill set are reflected in the path you choose.
Transferable skills
As the title suggests, as a generalist HR professional you require a broad knowledge of all HR functions to perform well in the role. Therefore, you will tend to gain a broader knowledge over various business areas and be a good point of contact for others in the business.
A generalist who has strong specialist knowledge in employee relations will be in demand to support re-structuring work.
"Commencing your career in a generalist role can significantly help with the transition into a specialist role," said Matthew. "Not only will you gain exposure to various speciality areas over time where you can develop your skill set, but you will also gain an understanding of which specialty area is of interest to you and which may be best suited to your skills." 
Making small steps
If you are interested in moving into a specialist HR role, consider the following:
Accept a specialist assignment – working on a task in a specific area like compensation and benefits can help gain exposure and build key skills you need when making the transition
Manage other specialists – not only is progressing to managerial level a step forward in your career, it also means you're the go-to person for any queries which aids in expanding your knowledge
Assume responsibility for a critical function – this will help to centre your focus and exposure in one area which is a step to perhaps becoming specialist in this function
Take a look at the latest secretarial and business suport jobs from Robert Walters.