The benefits of electronic invoicing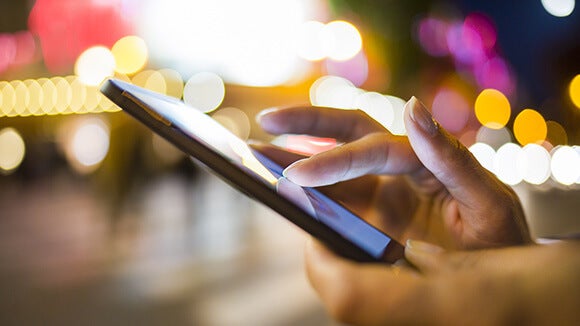 Electronic invoicing is more efficient, more cost effective, has less room for error and provides greater visibility for improved cash management. At its simplest, it can mean replacing a paper invoice with an electronic one. But the real benefits lie in transforming and automating the invoicing process.
We explore exactly how electronic invoicing can help your business.
Cost savings
Estimations of cost savings vary widely and will depend on the number of invoices and clients a company has and how efficient its existing paper-based system is and the extent to which it can automate the electronic invoicing system.

However, research shows that a business that produces 1,000 paper-based invoices a month could save around £10,000 a year in invoicing costs alone as most best practice shared service centres are now with considering or adopting this approach.
Reduction in errors
Paper-based invoicing is not only time consuming and costly, but can result in keying errors which may be hard to spot. Improved accuracy of data should result in a reduction in customer delays and complaints and increased productivity within your accounts payable team.
Increased visibility
Another significant benefit to an organisation is increased visibility of invoicing and payment transactions. Customers receive invoices electronically and can raise queries though an online portal, which can help reduce late payment and improve cash management.

Supplier benefits
If electronic invoicing networks can guarantee invoice delivery and offer invoicing tracking to suppliers, it should reduce supplier queries and improve invoice processing times. The real benefits of electronic invoicing lie in transforming and automating the invoicing process.
However, suppliers must be informed at procurement stage of invoicing requirements to ensure the process runs smoothly and invoices do not have to be resubmitted in an acceptable format.

Future trends
Help with supplier onboarding and improving the ease of processing invoices on tablets and smartphones are both increasing the appeal of electronic invoicing to smaller companies. And in a world where environmental efficiencies deliver more than purely cash savings, electronic invoicing could become an important part of your company's sustainability strategy.

If you would like to talk to a shared service that has adopted electronic invoicing within their shared service centre contact habiba.khatoon@robertwalters.com on 0121 281 5000.