Are you a soon to be qualified CA? We will be hosting three separate webinars to provide you with valuable information on the different options available to help you navigate your future and get you ready for the next step in your career.
Unsure on your next step? You are welcome to join us at all three webinars to learn about the different options available to you.

The three webinars will cover:
Tuesday 17th May – Moving to the UK Outside Audit
Wednesday 18th May – Moving Abroad Requiring Sponsorship
Thursday 19th May – Staying Local and Moving Out of Audit
Webinars will be followed by the opportunity to have a one on one with senior consultants and to get registered with Robert Walters.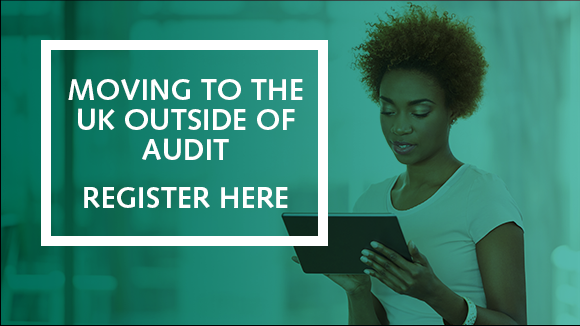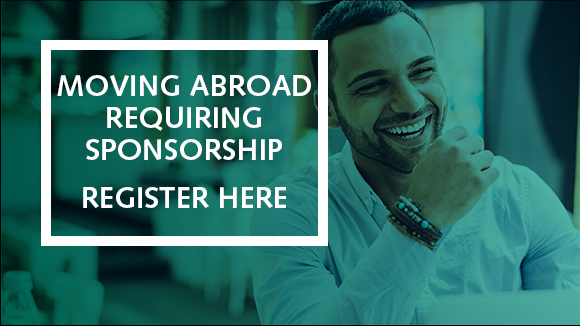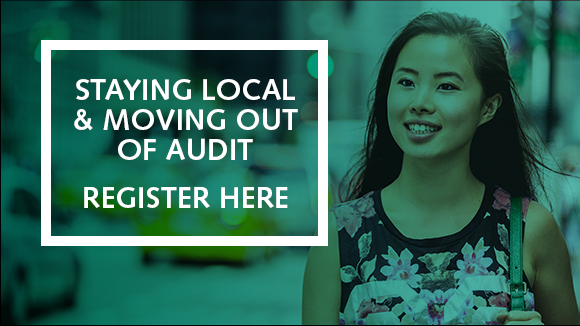 Register for a one-to-one Consultation
A team from Robert Walters will be on hand to provide valuable information on current market conditions and salaries.
We will also talk through job opportunities across financial services and commerce and industry.
One-on-one meeting with a senior consultant from Robert Walters offering professional career and CV advice
Registration of your details and CV on a global database
Collateral to support you in your next career steps
On-going career guidance
Get in touch
For more information about the webinars, please contact:
Helen Swithenbank
International Candidate Director
M:+4477 8722 2116
E: helen.swithenbank@robertwalters.com