How to apply for the 2021 awards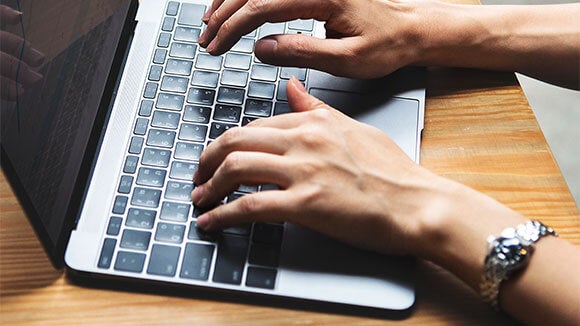 The MEN Business Awards are the region's most prestigious business awards, recognising excellence and innovation across Greater Manchester.
The awards continue to highlight outstanding achievements in the North West, underlining Manchester's position as one of the country's leading regions for business growth.
Is it time to put your success in the spotlight?
For more information about the MEN Business Awards please contact Jennifer Thorn at jennifer.thorn@robertwalters.com or 0161 214 7400.
You can apply for the awards here.