About the Awards
The MEN Business Awards represent a celebration of true excellence and salute the companies, business leaders and teams who have demonstrated outstanding achievements in their industry and continue to contribute to the North West business community.

Robert Walters is proud to be a sponsor of the awards for the eighth year. We believe that recognising regional excellence is crucial and our continued sponsorship of the awards is further evidence of our support of the local business community.
The 2021 MEN Business Awards will take place on Thursday 18th November 2021 at the Kimpton Clocktower Hotel in Manchester.

Learn more about the awards and how you can apply here.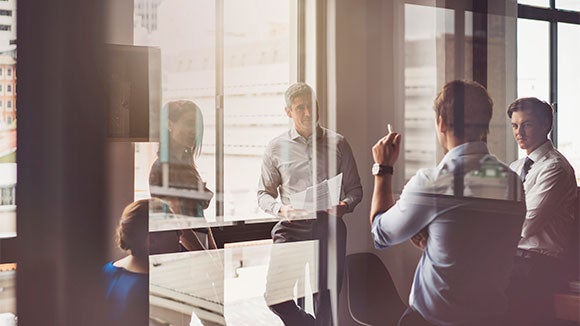 Contact us
For more information about the awards please contact:

Jennifer Thorn
Events Manager - Manchester

+44 (0)161 214 7400